Displaying Our Past
Many of our finds are on display in Newent Heritage Centre, Gloucestershire.
The Heritage Centre is open daily in the summer (except Mondays and Thursdays) from 2pm to 4.30pm free of charge. The centre is closed from October to Easter.
We also have a small display in Wharf House at Over, Gloucertershire.
The club has several donated finds and purchased treasure finds in the City Museum, Gloucester.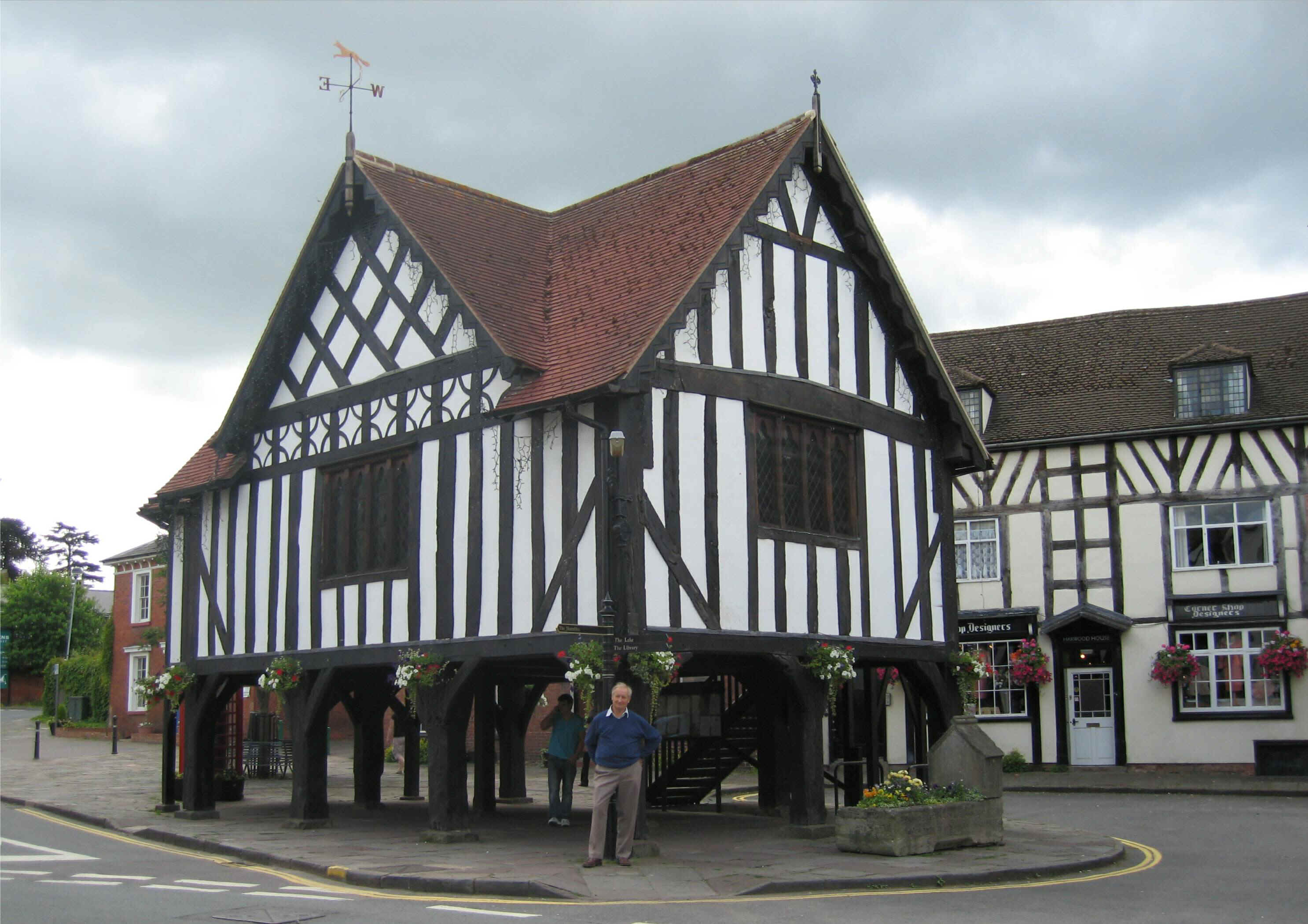 Newent Heritage Centre, with founder member Donald Sherratt